Rare Opportunity:
Online Marketing Millionaire will work with you, with the goal of earning up to $3,000 in the next 30 days*. No questions asked 30 day money back guarantee.
If you are interested:
TEXT your name and why you want to earn extra income to (954) 647-0227 – or contact me here.
Hurry! Only two positions remain and will be gone soon!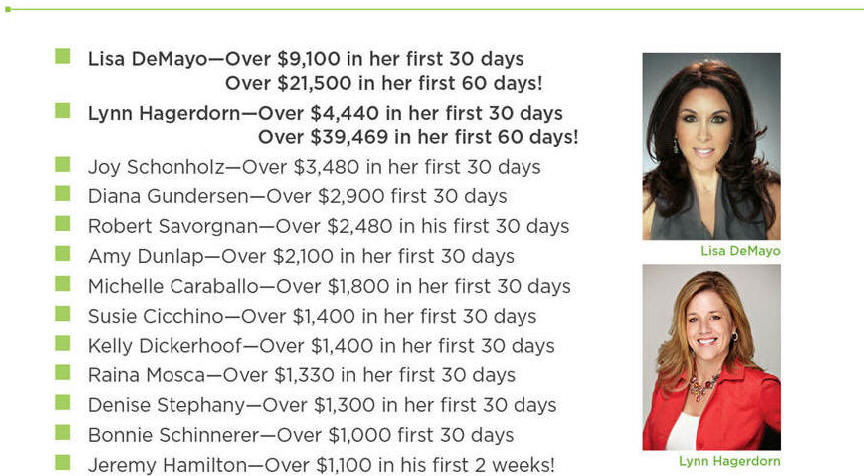 If you DO exactly what we teach, you could* be on track to earn a great income in just a few weeks!