Rare Opportunity: Let a Network Marketing Millionaire with a Proven Track Record show you an easy to follow path to earn $3,000 in 30 days*.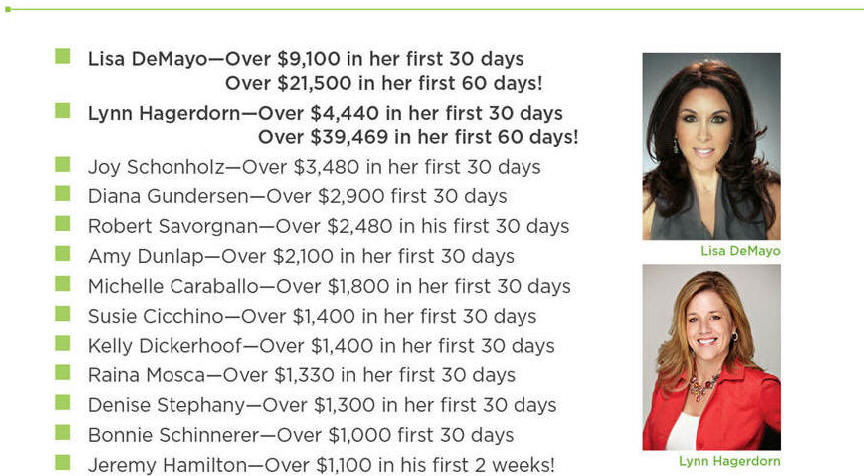 If you DO exactly what I teach, you could* be on track to earn a great income in just a few weeks!

I will select two people who complete the form to the right, and help them achieve their goals* by teaching them step-by-step how to earn the income of their choice. The next move is up to you!  – Alex Kokin
Below are some of the milestones I have achieved in this industry:
5 Star Golden Circle Crystal Executive*
Field Advisory Board Member
Internet Advisory Board Member
Hispanic Field Advisory Board Member
3 Time IT Board Advisory Member
Top 30, Top 100, Top 200 & NWM Millionaire*
NOTE: My achievements are the result of applying an easy to do simple system, being consistent over time, and helping those who have the desire to succeed. I am confident I can help anyone that is unhappy with their current financial situation and truly willing to do something about it.
[fb_button]